The Most Efficient Fleets Operate at Maximum Productivity with Minimum Cost. Here's How Fleets Can Reduce Operating Expenses.
How do global events influence fleet operation costs?
Nearly all fleets have experienced consequences from excessive inflation. Supply chain shortages, and rising fuel prices during the past year, COVID-19 and the Russia-Ukraine war have all been factors. 
As a result, several fleets have made the difficult decision to increase their prices in order to balance their increased costs. Passing along the increase in operating costs has allowed these fleets to survive during these uncertain times. 
It is by no means an ideal option for fleets or their clients. Increasing prices for ferrying and delivering goods is detrimental to the growth of any fleet as competition abounds. It's not a sustainable method fleet owners can rely on.    
Large trucking companies have the ability to increase prices. For the smaller delivery fleets, raising prices may not be possible. Various small or local businesses use companies like Amazon or FedEx to transport packages, with delivery rates locked in with contracts. Due to this, spontaneous price increases may not be feasible, despite economic shifts.
Schedule a personal demo to learn how Fleetpal's paperless work order management applications can help your fleet control costs.
How can fleets reduce operational costs?
Thankfully, there are several ways fleets can adjust to unpredictable market conditions. They can cut their operational costs in a variety of ways, as opposed to increasing their revenue through higher prices. Here are four strategies delivery fleets can employ to control costs.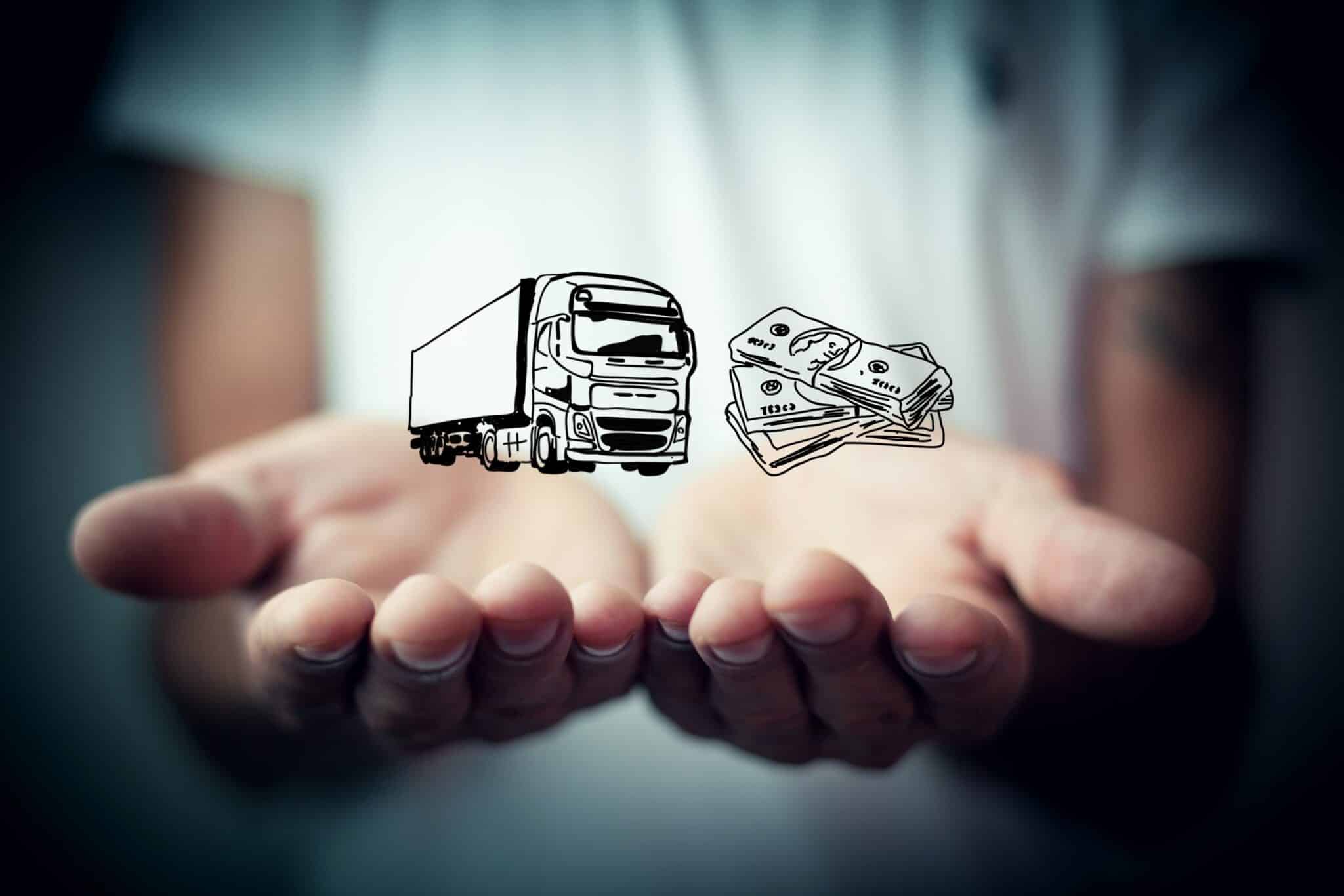 Increase preventive and predictive maintenance
Fleets consistently face downtime thanks to maintenance schedules. Some downtime is inevitable. But fleets suffer when downtime goes beyond schedules due to accidents or because vehicles are old and need more extended upkeep. Fleets typically spend between $850 and $1,000 per day on an out-of-service vehicle. The result is total downtime costs that are eight times higher than expected. 
The more downtime a fleet experiences, the higher the losses for fleet owners and managers. Unplanned downtime is one of the worst things that can happen to fleets. Prevention is the best safeguard against breakdowns. Proactive maintenance is the key to prevention. 
Delivery fleets should be strict with preventive maintenance because of these reasons (PM). Fleets can reduce breakdowns and the costs connected with them by taking care of their vehicles' needs before they become serious.
Establishing maintenance plans is the key to consistent preventive maintenance. But managing planned repair chores with only paper or spreadsheets can be difficult. Fortunately, scheduling, carrying out, and documenting servicing work are all greatly simplified by work request software like Fleetpal. Notifications that serve as reminders ensure important PM activities are never overlooked, and digital work order management streamlines cost tracking.
Traditionally, a lot of paperwork is involved to ensure that fleets are fully operational. Invoices, compliance documents, licenses and legal forms make paper entries are an unavoidable part of delivering freight. Instead of filling out and entering work orders, technicians and fleet managers spend their time doing far more useful things.
Data collection is simpler with fleet management software. Forms get finished faster, and there is no need to convert data from a paper document into a spreadsheet. Additional savings related to printing and storing physical documents are part of the calculation.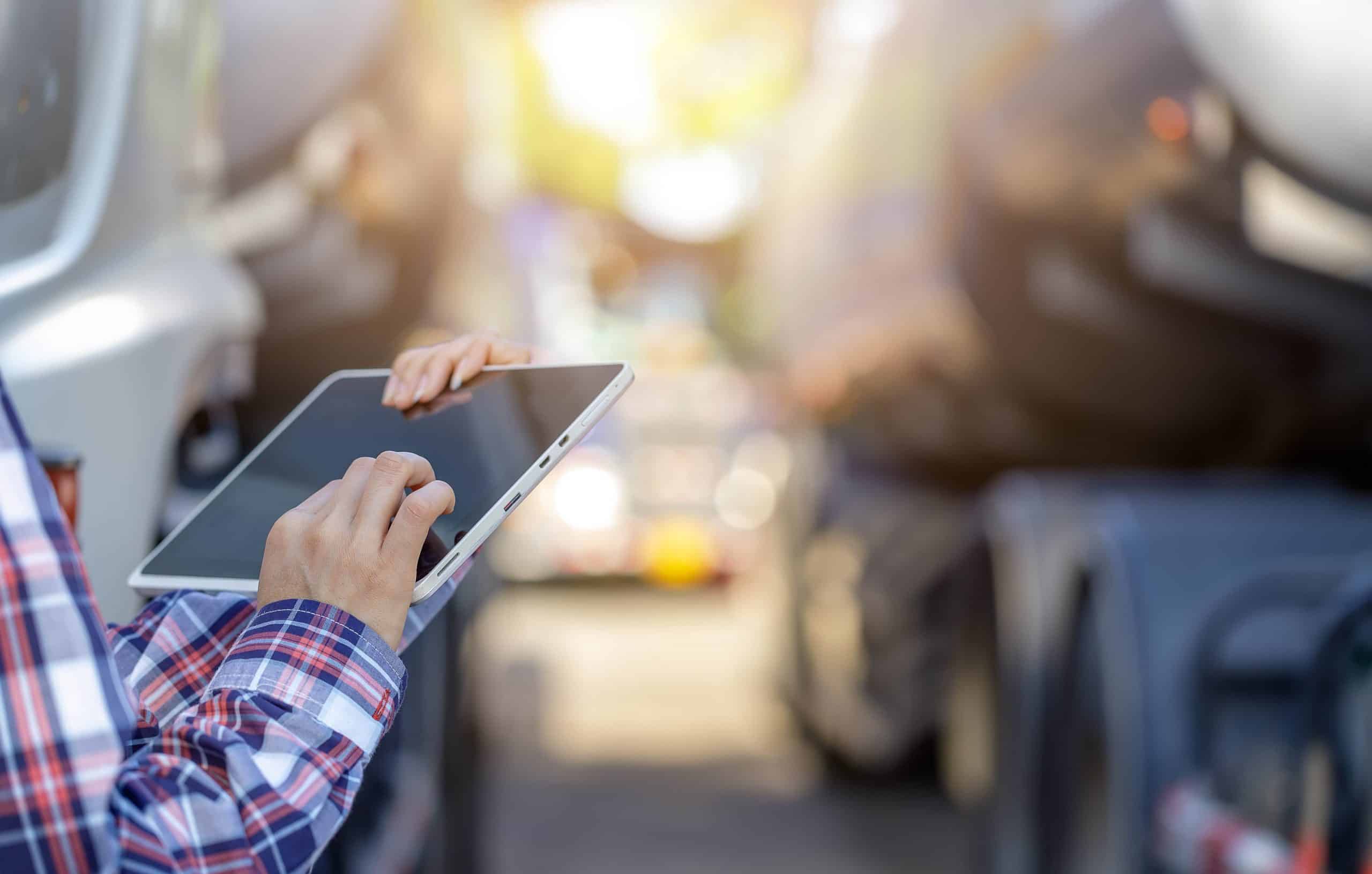 Release your maintenance program from the weight of paper. Enhance productivity and restore predictable weekly working hours to your personal schedule.
Monitor fuel prices consistently
One of the biggest operating costs for fleets is fuel. Fuel prices are volatile, especially in present conditions. In fact, the U.S. average for trucking's main fuel was up 1.6 cents for the first week of November after trickling down 2.4 cents the previous week. Diesel remains above $5—and $1.60 more per gallon than last year. Concerns remain that low supplies may mean even higher prices soon.

Fuel has a lot of power when it comes to ferrying loads. In fact, roughly 90% of all loads that are moving on the road today are contract freight. Compare that to a year ago when it was 75% contract, 25% spot. DAT Freight & Analytics data sees contract rates up about $0.22 a mile year-over-year and spot rates down significantly. The main reason for this shifting trend is fluctuating diesel prices.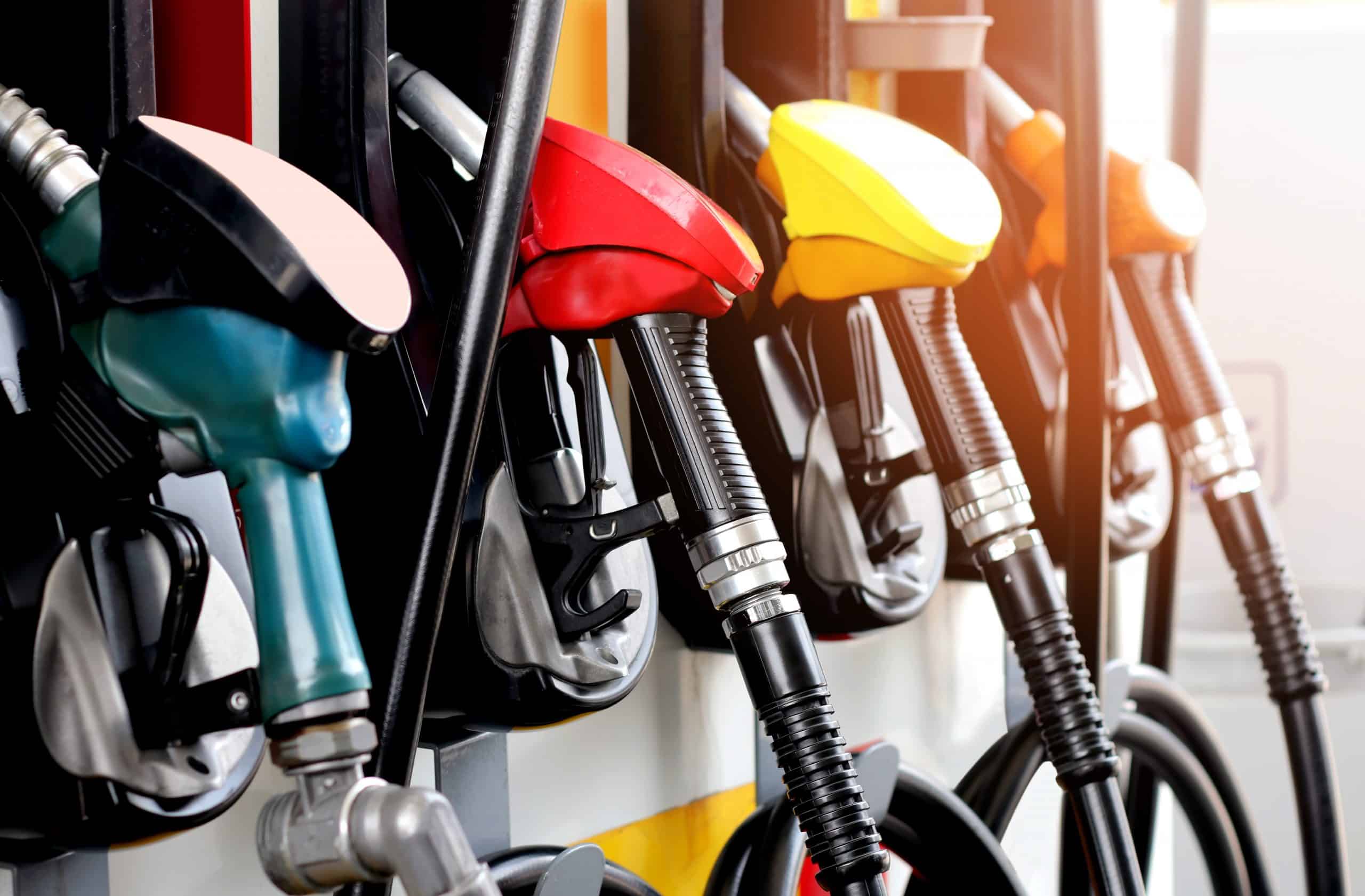 With rising fuel prices, fleets have to strive for continuous improvement on their TCOs (total cost of ownership). As a fleet manager, you need to monitor fuel prices daily. Take the guesswork out of TCO calculations with fleet maintenance systems that digitally track and update fuel prices. 
These systems can analyze historical and current data to make recommendations and predictions on possible price increases. The insights give fleet managers and owners greater visibility into their operating costs. 
Automate processes and systems
Fleets are becoming more modern. Managers have access to powerful tech to track vehicles, monitor driver behavior, check vehicle condition, and go through compliance systems. More facilities are now embracing digital management systems, thanks to industry 4.0 solutions. 
45% of 1,200 U.S. fleet managers, executives, and other professionals surveyed achieved positive ROI in 11 months or less with fleet management solutions. That's an increase of 18.4% from 2020 to 21.
Devices like RFID tags, HOS (hours of service) monitoring apps, and more can track the health and wellness of your vehicles and processes. Automate various tasks using telematics solutions to streamline your work environment.  
Give Your Maintenance Department the Tools they Need to Lead the Way on Cost Control
With Fleetpal, you can effortlessly track your initial costs, operating costs, maintenance costs, downtime, and production costs. Take the guesswork out and gain a competitive edge. A customized TCO Monitoring Program lets you compare your fleet's performance against others. Know exactly how you stack up and what you need to fix.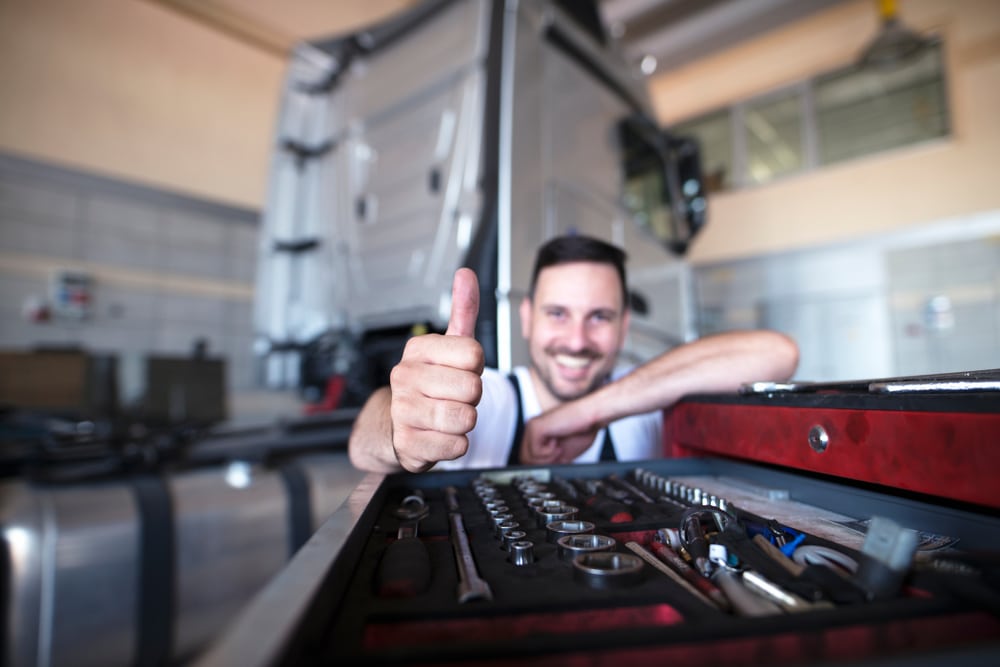 These initiatives can help fleets arrive on time, increase efficiency, and reduce spending on unnecessary repairs and maintenance. Fleet management solutions let you quickly access all the information on an individual vehicle or the entire fleet. Combine all your data into a single source of truth.
Fleetpal lets your maintenance team know every aspect of your fleet inside and out – service records, maintenance schedules, and driver logs. This is the key to preventing roadside breakdowns and emergency repairs, helping you reduce downtime. Get a handle on increasing dwell time. Figure out the best time to replace vehicles, vehicle parts, etc. 
To stay competitive, fleet managers must make decisions based on data. If you want visibility into operations and streamlined processes, leverage the power of data for efficiency. Book a demo with Fleetpal today.