Fleet Maintenance Resources
Discover the latest within the commercial transportation industry here at Fleetpal. Keep up with fleet management tips, best practices, trends, market updates, and more.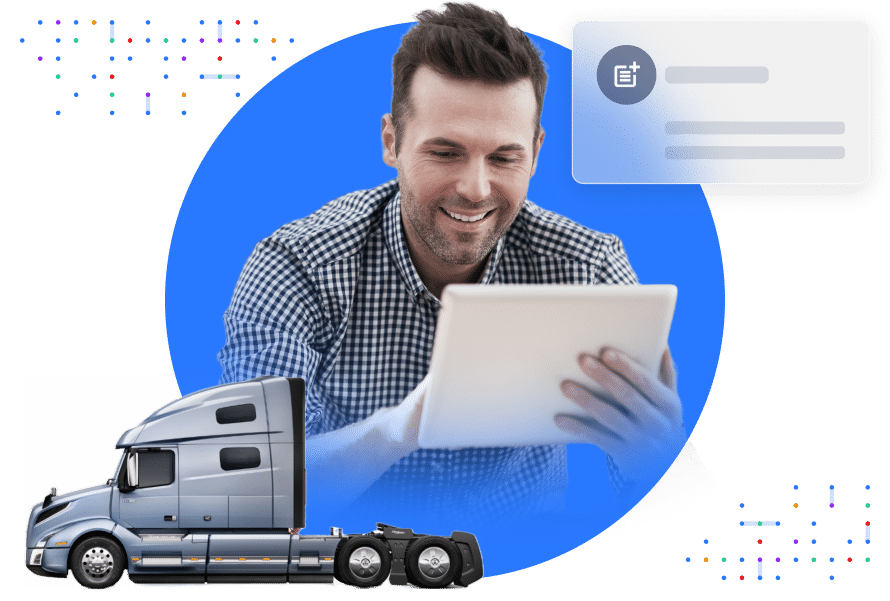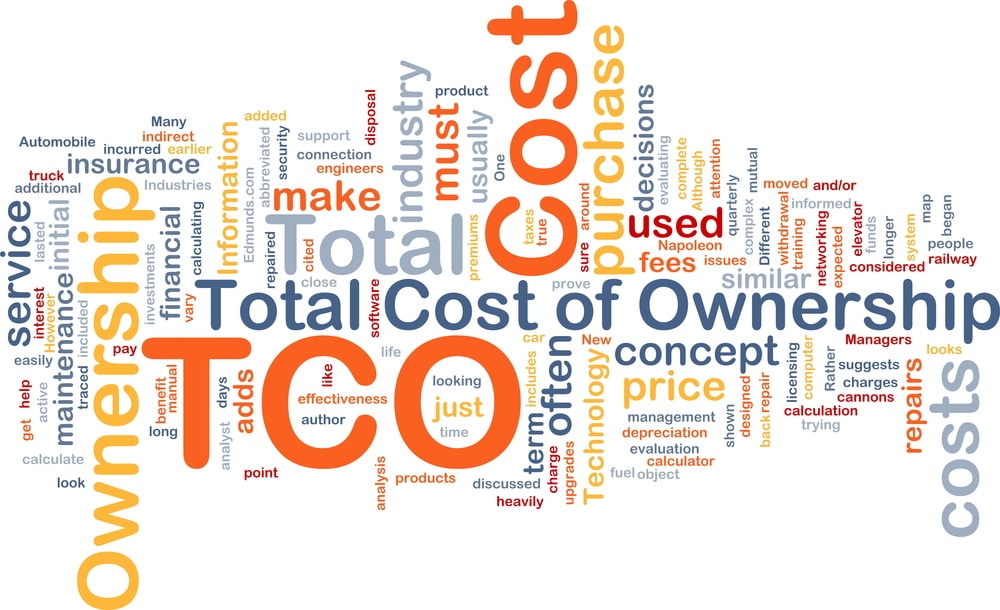 Best Practices
Examining how to get reliable data, calculate TCO, and develop a healthy bottom line. Check out our guide on how to calculate your TCO and increase profits.
Read More »