Fleet Maintenance Resources
Discover the latest within the commercial transportation industry here at Fleetpal. Keep up with fleet management tips, best practices, trends, market updates, and more.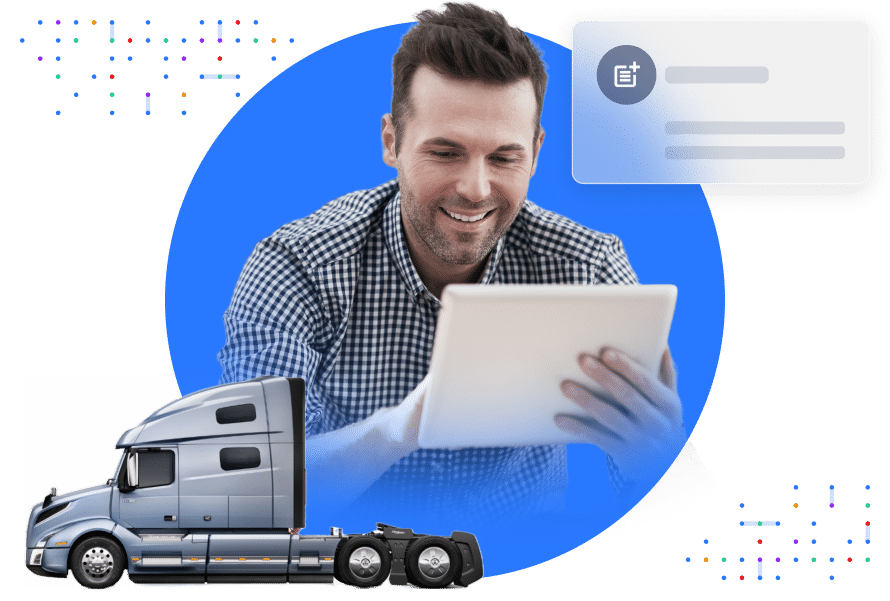 Technologies
VMRS dates back to the 1970s, and it's still being implemented today. Discover how TMC's reporting standards shaped the future of the trucking industry forever.
Read More »